Our goal every day is to work with you to provide solution-based resources for your business. With access to key insight-based solutions for your menu, we can provide exclusive guidance from industry-related reports and how Tyson Foodservice can help. To further help drive your business and move you forward, we also offer rebates and money-saving incentives to help build your profits when purchasing branded products from Tyson Foodservice.

We're meeting and exceeding evolving customer needs to help ensure your long-term success and profitability.
A Compelling Case: A Feature Film by Tyson Foodservice
When you place an order with Tyson Foodservice, you get so much more than just a product. You get culinary expertise, insight-based innovation, marketing solutions, sales support and more. That's a pretty compelling case, right? Watch the video and learn more.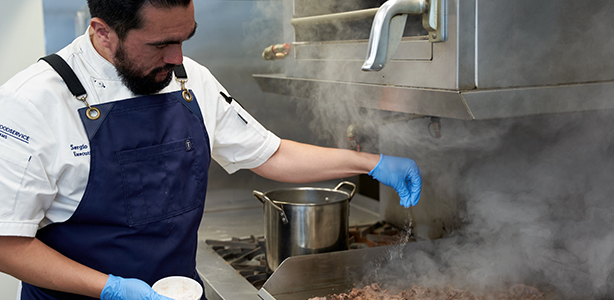 With Tyson Foodservice, it's like having your own personal prep squad. Put our ready-to-serve solutions to work in your kitchen.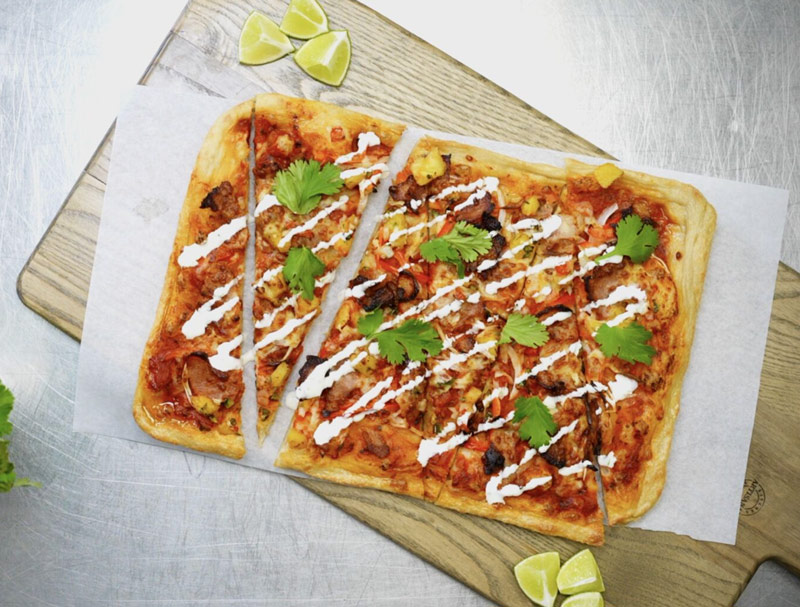 Al Pastor Thin Pizza
Featuring an insight-driven new product from Tyson Foodservice, our Hillshire Farm® Sliced Pork Belly.